The deadline for submission of paper proposal and abstract (500 words) is 15 November 2018.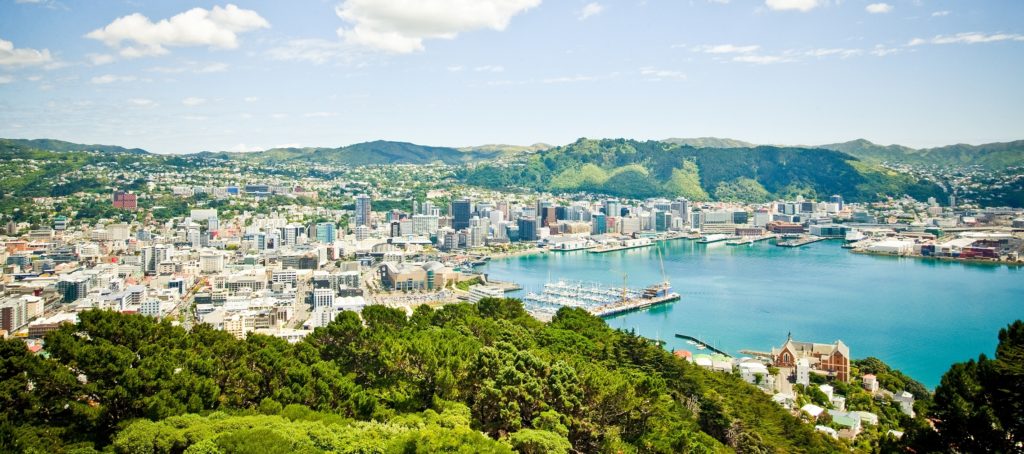 We are proud to announce that the fourth PUPOL International Conference will take place on 11-12 April 2019 at the Victoria University of Wellington, New Zealand. The conference theme will be "Collaborative leadership for a sustainable future" and the call for papers is now open!
More details about the conference, the call for papers and key dates and deadlines can be found here.
Also, note the great opportunity to combine the 4th PUPOL conference with the IRSPM Conference taking place 16 till 18 April 2019 (https://www.irspm.net/news/irspm-2019-conference).
We look forward to welcoming all of you in New Zealand!