The final deadline for registration and submission of papers for PUPOL's third international conference is 15 March 2018.
Set to take place at The Swedish Defence University in beautiful Stockholm, this year's conference promises to be yet another eventful gathering of scholars in public and political leadership from around the world.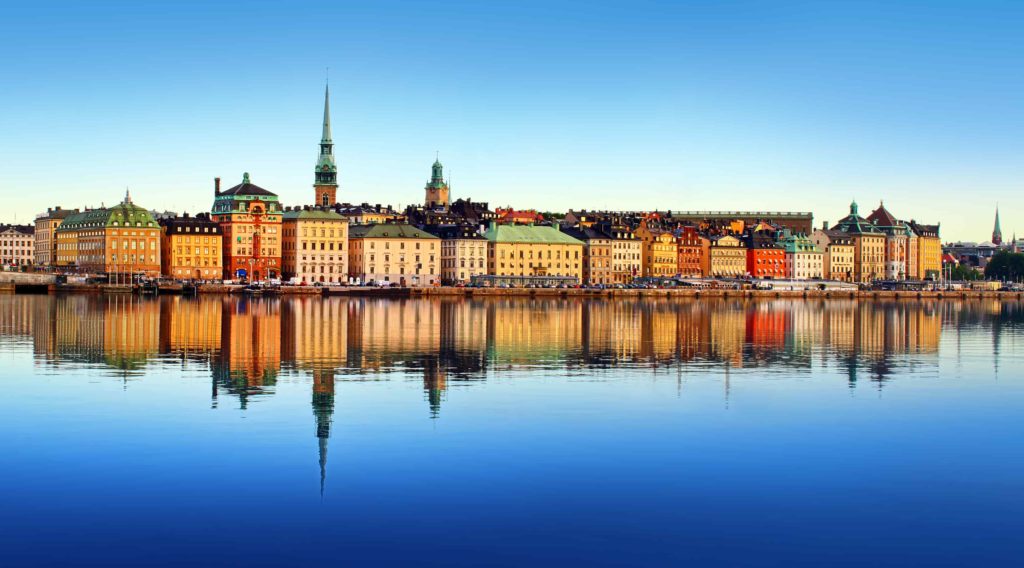 This year's conference theme is 'Leadership in a Changing Environment'.
Continue reading PUPOL 3rd international conference in Sweden 19-20 April 2018 →