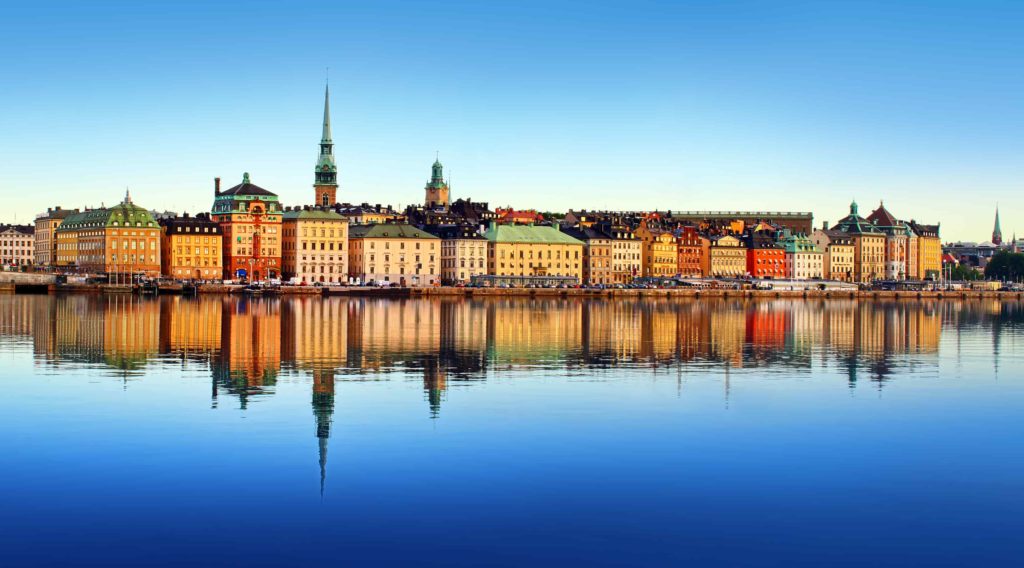 After two very successful international PUPOL conferences at the Radboud University (Nijmegen, the Netherlands) in 2016 and at the Open University (Milton Keynes, UK) in 2017, we are proud that the third PUPOL International Conference took place on 19-20 April 2018 at the Swedish Defense University in Stockholm, Sweden.
This third edition, whose theme was "Leadership in a Changing Environment", has been organised by Professor Fredrik Bynander and his team at the Centre for Societal Security.
Did you miss the Conference? No worries! Here you can find some key information.
The video of the panel discussion from the first day of the PUPOL conference (Thu 19th April)
Some take-aways from the panel discussion can be found in this blog.
A tool to assess organizations' readiness for transboundary crises
Our speaker Dr. Sanneke Kuipers has provided the assessment tool for transboundary crisis management capacity that she talked about during the panel discussion on Thursday. Please find here the transcrisis blog that introduces the tool and here the tool itself (also included in the blog).