After two very successful international PUPOL conferences at the Radboud University in Nijmegen, the Netherlands in 2016 and the Open University (Milton Keynes, UK) in 2017, we are proud to announce that the third PUPOL International Conference will take place on 19-20 April 2018 at the Swedish Defense University in Stockholm, Sweden. This third edition will be organised by Professor Fredrik Bynander and his team at CRISMART.
Due to some technical difficulties with the conference website, we have decided to extend the submission deadline for paper proposals and abstracts to December 31, 2017.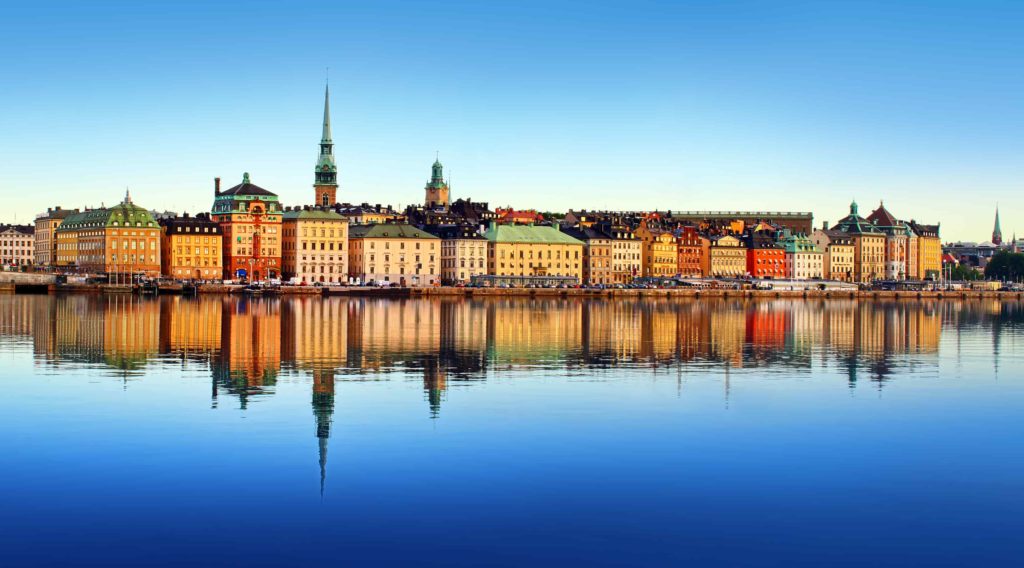 Interested to know more about PUPOL conferences? Take a look back at the PUPOL 2017 international conference in Milton Keynes below, or revisit some of the keynote and TED-type talks by our esteemed guests here.