Paper proposals and abstracts (500 words) can be submitted to ethical-leadership@vuw.ac.nz before 15 November 2018.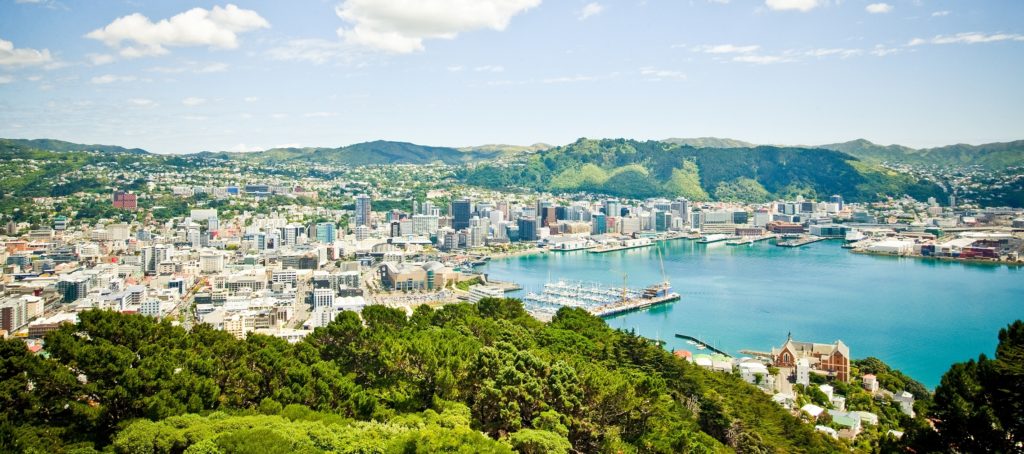 Kia Ora! We are proud to announce that the fourth PUPOL International Conference will take place on 11-12 April 2019 at the Victoria University of Wellington, New Zealand. The conference theme will be "Collaborative leadership for a sustainable future" and the call for papers is now open!
More details about the conference, the call for papers and key dates and deadlines can be found here: www.victoria.ac.nz/ethical-leadership.
Also, note the great opportunity to combine the 4th PUPOL conference with the IRSPM Conference taking place 16 till 18 April 2019 (https://www.irspm.net/news/irspm-2019-conference).
New Zealand is a land with incredible landscapes and an unique culture. Here is our New Zealand Story:
We look forward to welcoming all of you in Wellington – the coolest little capital in the world!